Nevada City's historic Nevada Theatre has hosted a long list of famous performers, including the irrepressible Mark Twain.


When the Cats and Curios characters visit the Nevada Theatre, they find their own, strangely familiar Mark Twain impersonator...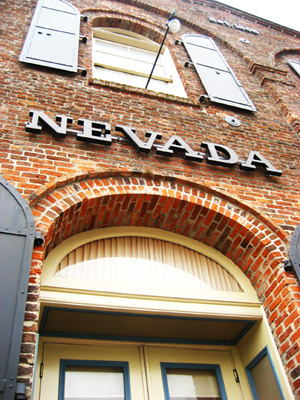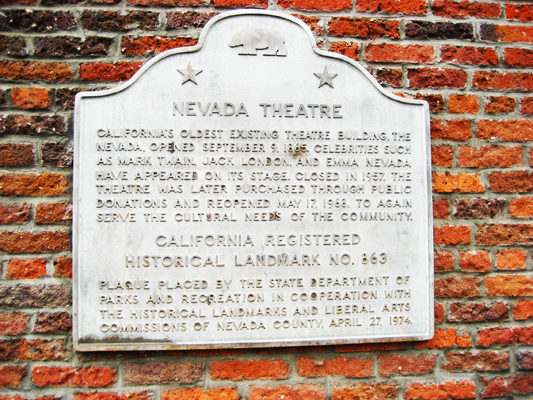 Click here to see more Scenes from the Nevada Theatre.

Click here to go back to
Scenes from Nevada City that inspired
How to Moon a Cat.